The province of Cadiz has a total of 260 km. of coatline and 138 km. of beaches.
An excellent climate of moderate temperatures and an average of over 3,200 hours of sunshine per year, combine with a great diversity of beaches of golden sand and crystalline waters suitable for all kind of nautical activities: fishing, sailing, scuba diving, swimming, surfing, and especially for windsurfing and kite-surfing, the best for having a quiet sunbathe or taking a wonderful peaceful walk.
Some of them are Zahora, Mangueta, Faro de Trafalgar, Caños de Meca, el Palmar, las Cortinas (nudist one) etc.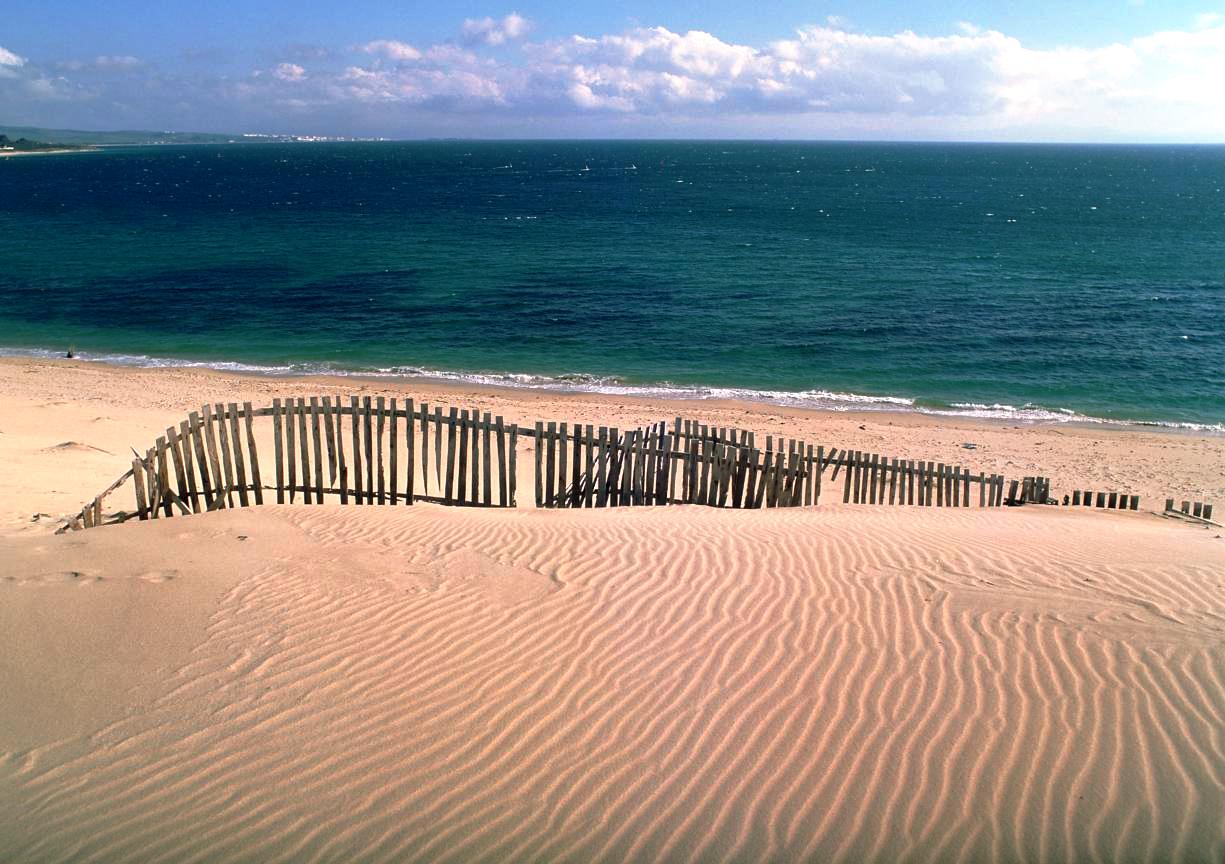 Share it with your friends!